S.E.O. (search engine optimization)
get found online
With over 1.95 billion websites, and another 51 million added each year, powerful Search Engine Optimization & Search Engine Marking is critical to your online presence. We help your website stand out from the crowd and we get you found. IMCG builds long-term SEO strategies with the most current and ethical means to get quality traffic to your website, changing visitors into customers so you can dominate your market.
---
Search Engine Optimization moves at a breakneck pace. Google makes changes to it's algorithms all the time. Why? To get out in front of unethical SEO tactics (referred to as "Black Hat") that employ techniques such as keyword stuffing, invisible text and doorway pages. This type of SEO speaks only to search engines, not to human beings. At best, it drives short lived, misdirected traffic to your site and at worst, will get your website banned from the big three (Google, Bing and Yahoo).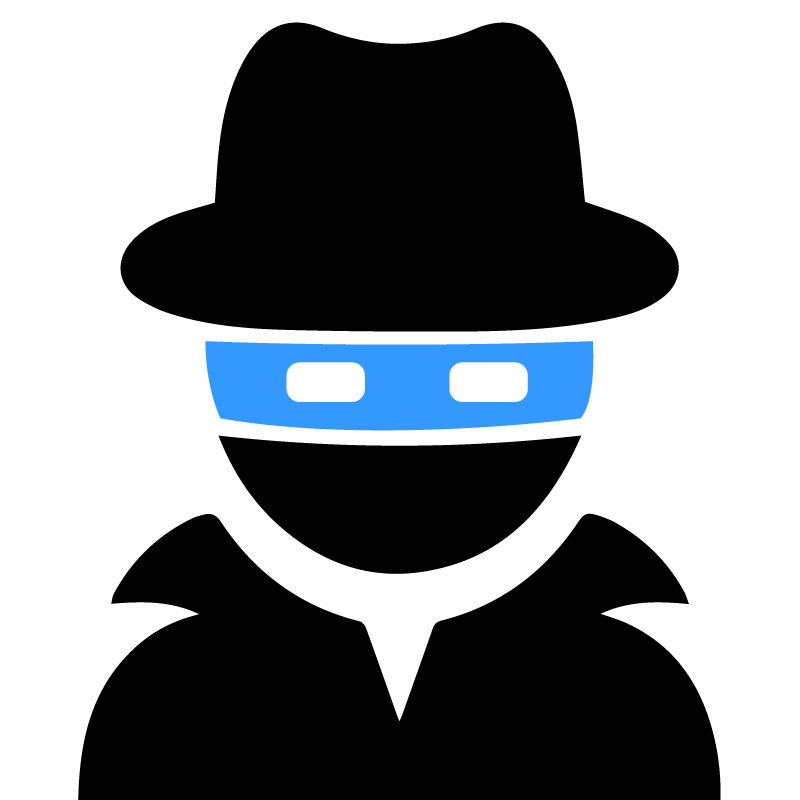 A few tips and things to consider when it comes to your SEO:
---
Avoid duplication content
Don't clutter your website with Meta data
Don't buy links
Update broken links
Have a good mobile design
Avoid slow load times
Create a good user experience
We start by working with you to build out a custom strategy that can fit within your existing structure, then we determine how we can elevate efforts to maximize your return. Our proven processes have helped generate millions of dollars in new revenue for our clients.
Below are some of our general pricing silos to get us started.
Initial Full SEO Website Audit and Strategy Meeting
Monthly SEO Report Card (PDF Report)
Semi-Annual SEO Review Meeting
Keyword Research with Continual Monitoring & Rank Tracking
Initial On-Page Optimization (10 pages max)
Google My Business Optimization
Google Search Console Setup with XML Sitemap
Submit Website to Search Engines
Everything in Base plus:
Advanced Omni-Channel Reporting Portal
Competitor SEO Research
Full Managed Account Setup (Google Analytics, Google Search Console, Sitemap)
Google My Business Setup
Basic Backlink Building
SEO Consulting (1 hr/month)
Everything in Grow plus:
eCommerce SEO Strategy
Nationwide Keyword Targeting
Google Analytics eCom & Goal Tracking
1 Blog Post per Month
Backlit Building
Monthly SEO Review Meeting
Everything in Scale plus:
Dedicated SEO Consultant
More Blog Post: 2-3 per Month
Performance Link Building
Expose "Non-Provided" Keyword Data
Advanced Backlink Building
Advanced Content Strategy
On-demand Website Audits
Holistic Digital Marketing Consultation
Call to speak to an SEO consultant
From SEO to social media marketing (SMM), our digital strategists are ready to craft your digital roadmap. Our SEO services have been proven to rank your business higher organically on search engines such as Google or Bing for keywords that customers are searching. Talk to our experts today.
Having no or even an outdated SEO strategy can be one of the worst mistakes a business can make in todays online world.